Students and siblings, please join us for a Christmas Movie Night where we will be watching the movie Elf and eating "Buddy style" pancakes:). Feel free to wear your pajamas or Christmas sweater and bring a pillow and blanket.

Parents and students, there is no school on November 11, 2021 for observance of Veterans Day and no school on November 12, 2021 because it is an in-service day.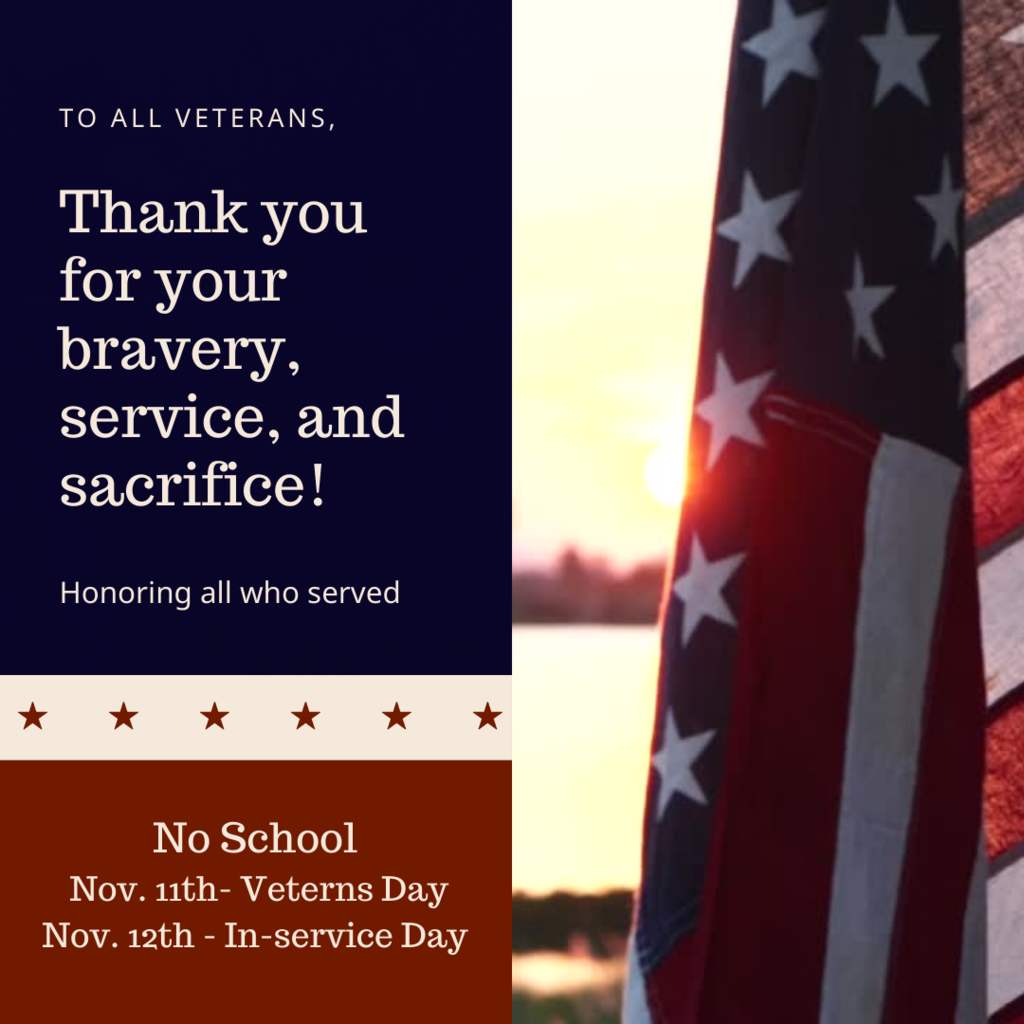 Judged by REACH teachers, students can win a prize if they have the best costume in their category -Evans Valley on-site students will have a contest Oct. 28th at 2pm. -Grants Pass on-site students will have a contest during class time on Oct. 28th for grades 3-9 and Oct. 29th for grades 10-12. -Home-based students will have a contest at the Grants Pass location Oct. 29th at 2pm.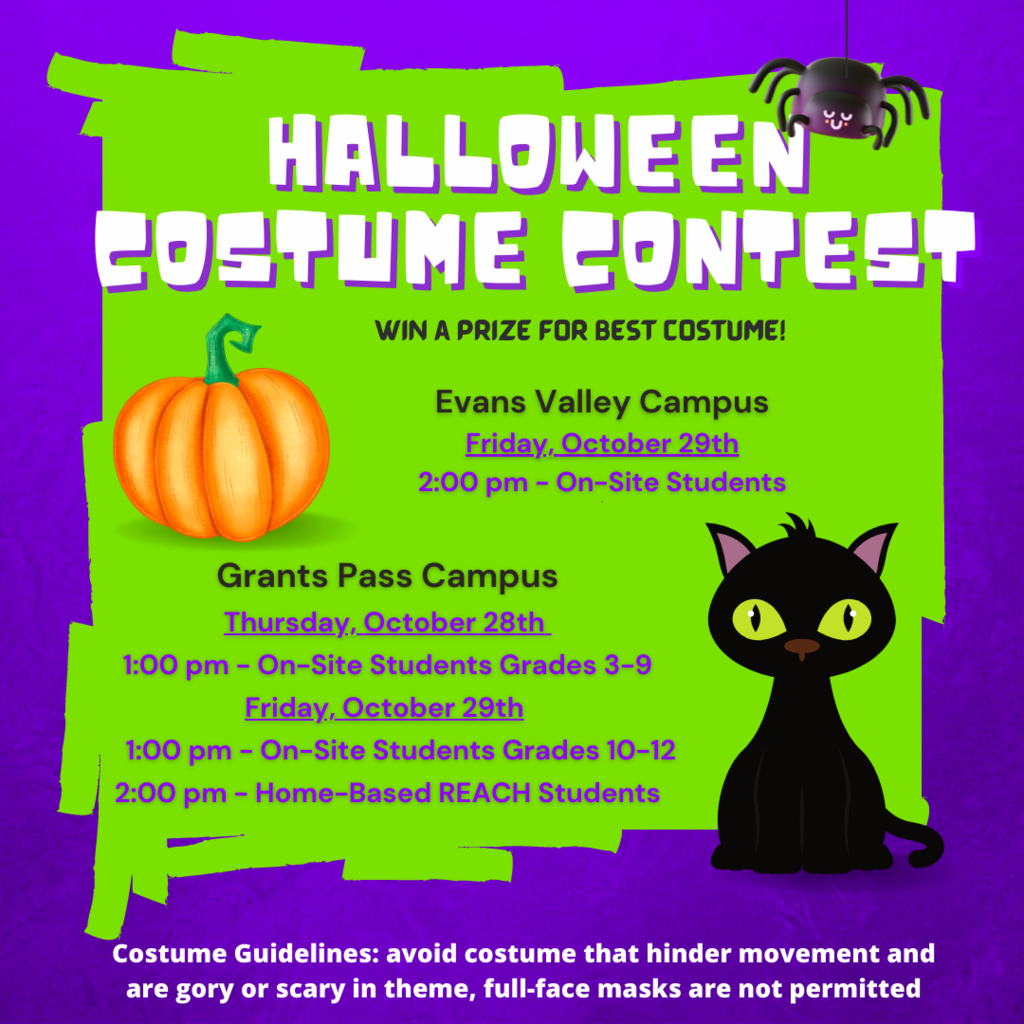 Students and Parents, there will be no school on Friday, October 8, 2021 because it is a statewide in-service day. Enjoy your day off students!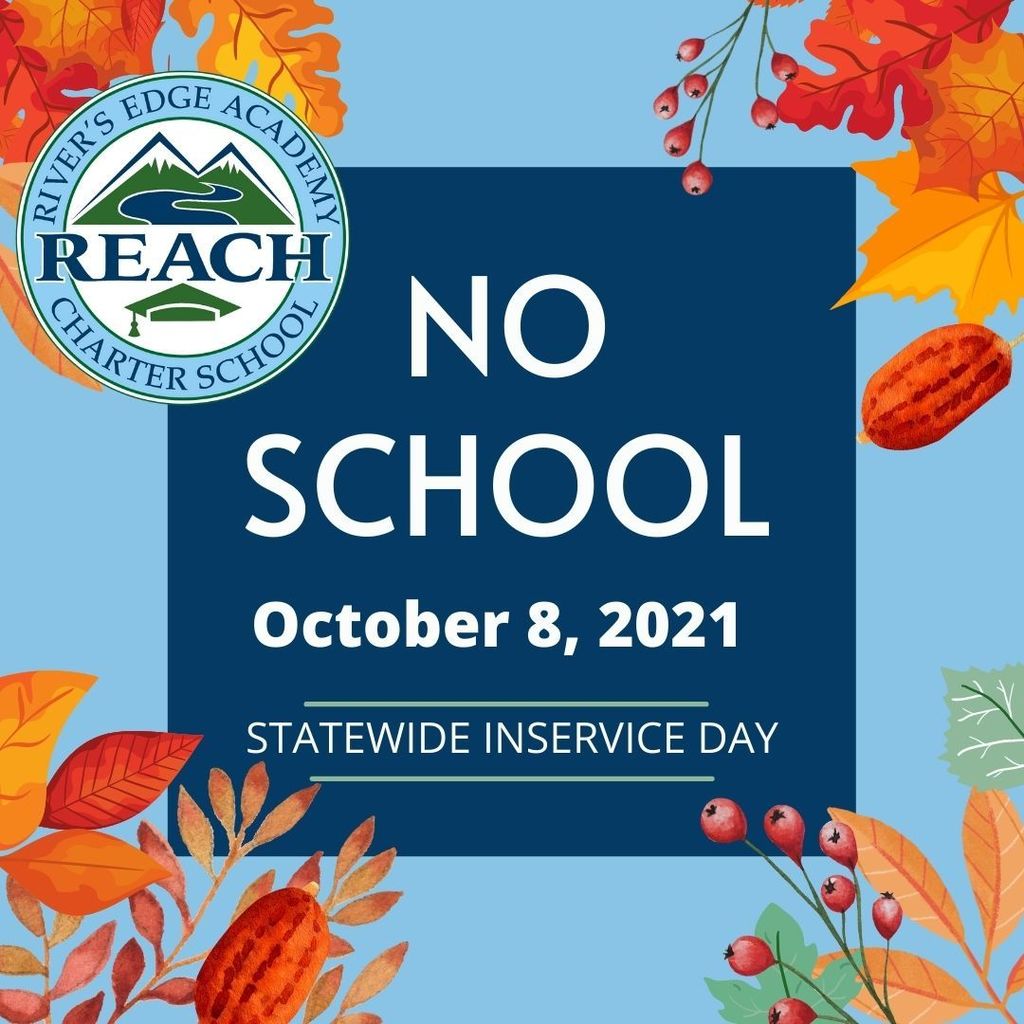 Students at our K-2 classroom are enjoying creating masterpieces with Legos.
We are accepting applications for Grades 9-11 for the upcoming school year! Please go to reach-school.org to enroll or call 541-299-0299 for more information.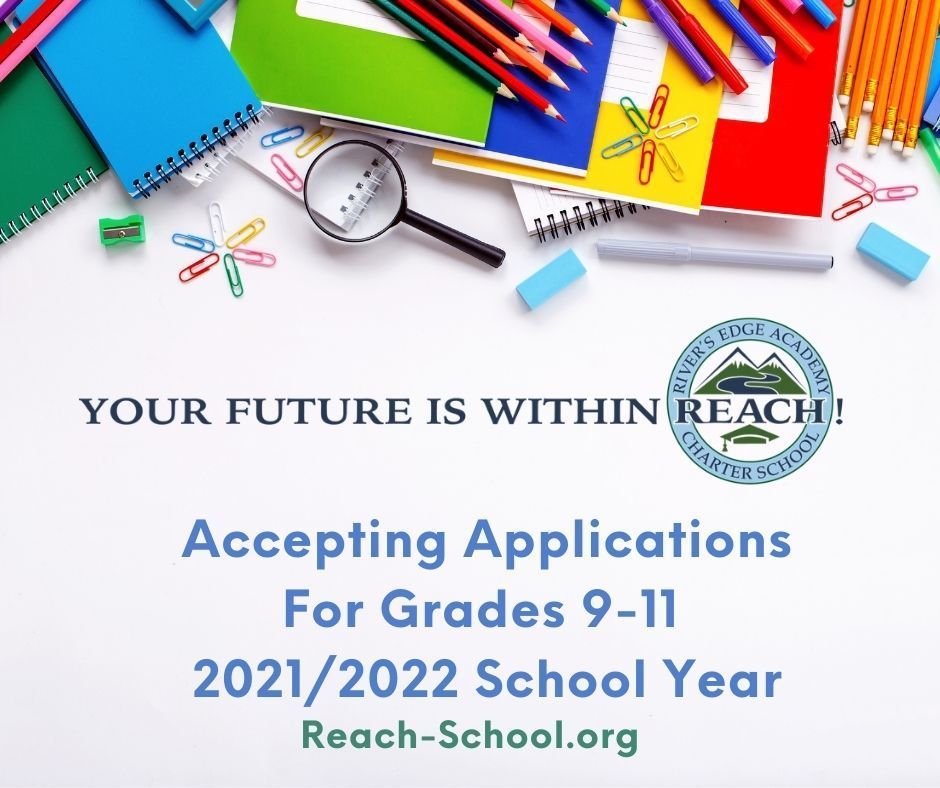 Students enrolled in our place-based k-3 and their families are invited to an open house and picture day at our Rogue River location!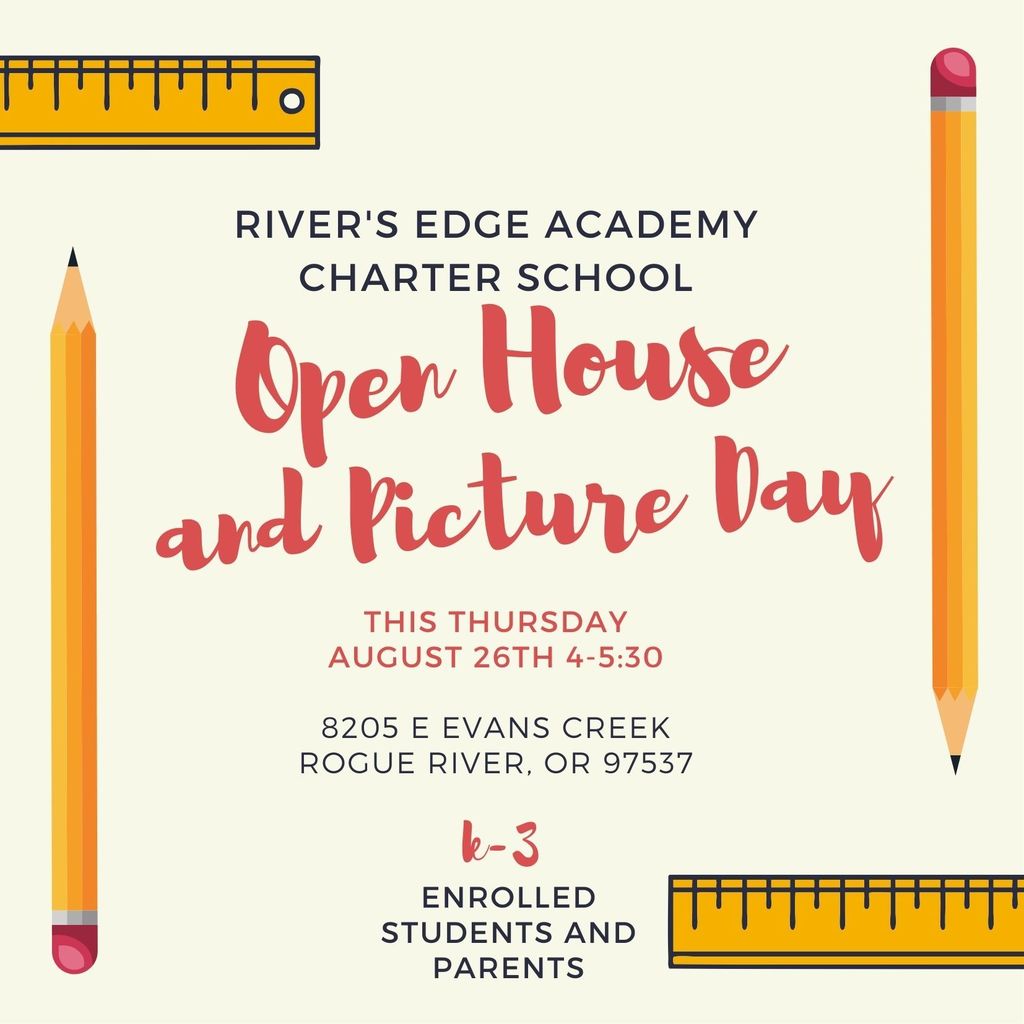 All enrolled students and families are invited to our Open House and Picture Day!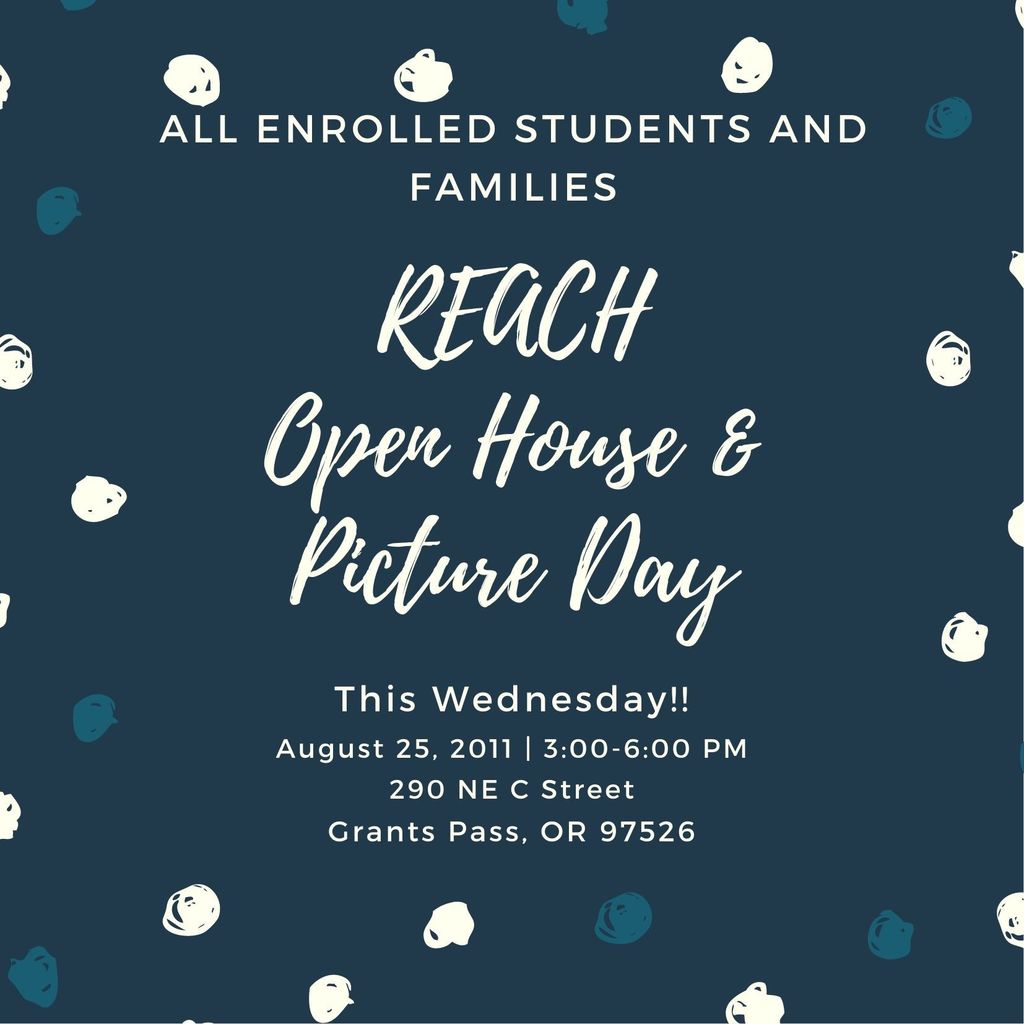 REACH Students at Josephine County Fair 2021. Congratulations to all the participants, we are proud of you! #reachschool, #charterschools, #jocofair2021, #cutefarmanimals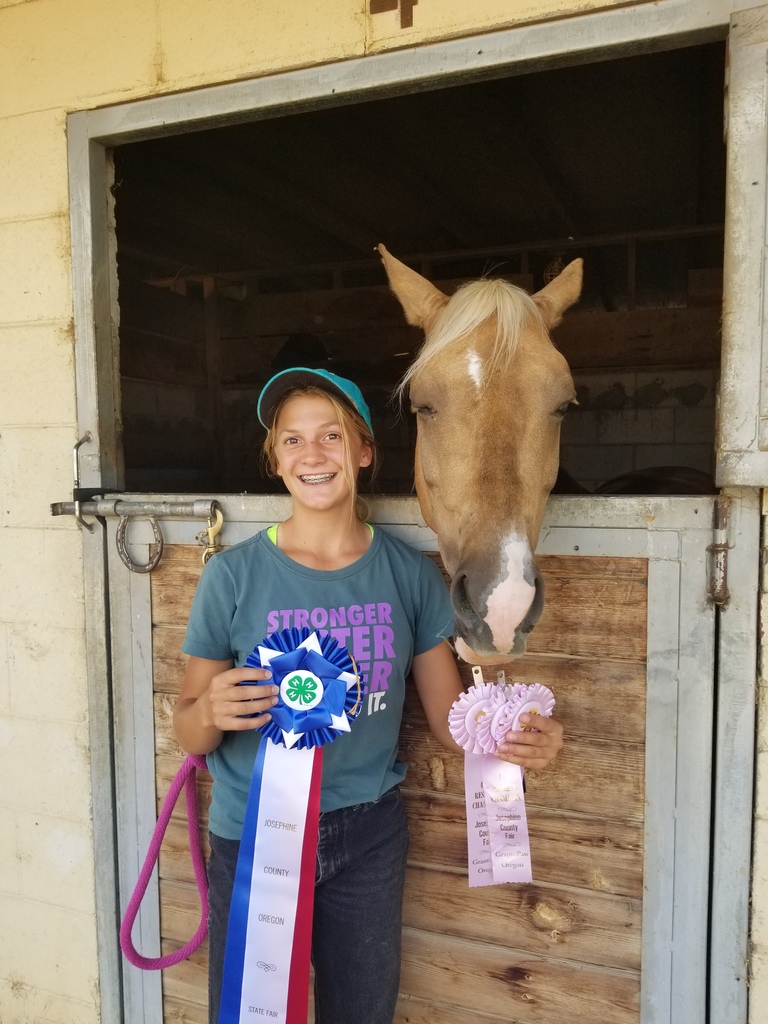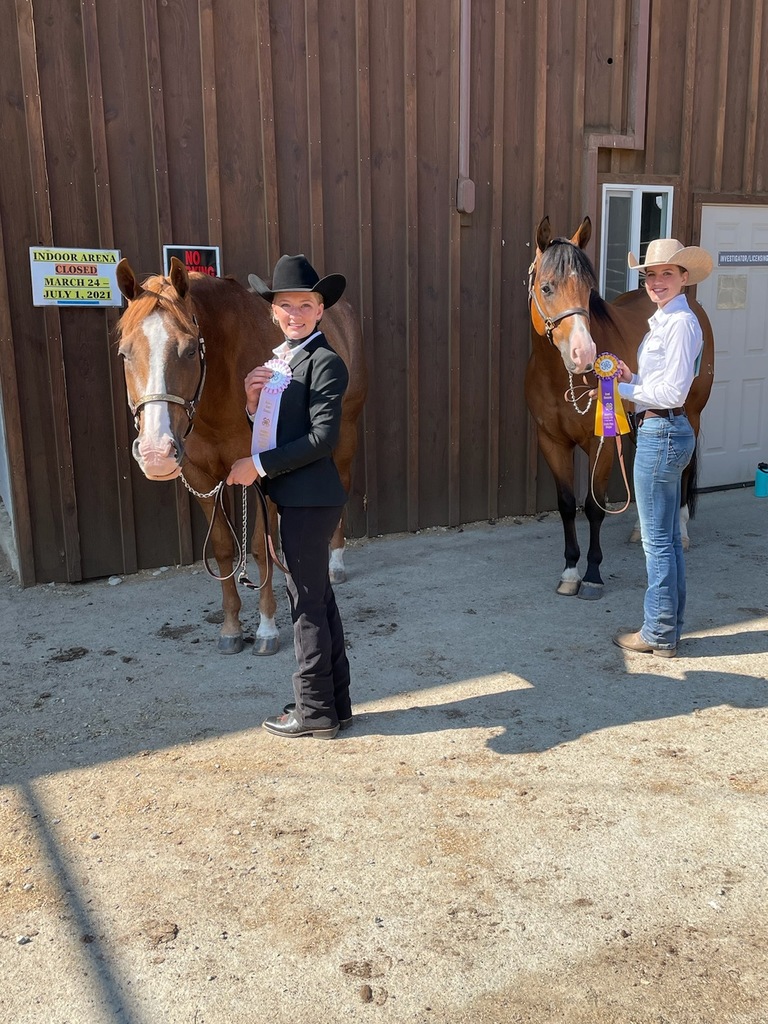 Fun, hard work and cute animals for REACH students at the 2021 Josephine County Fair. #reachschool, #charterschools, #jocofair2021, #cutefarmanimals, #josephinecounty4h.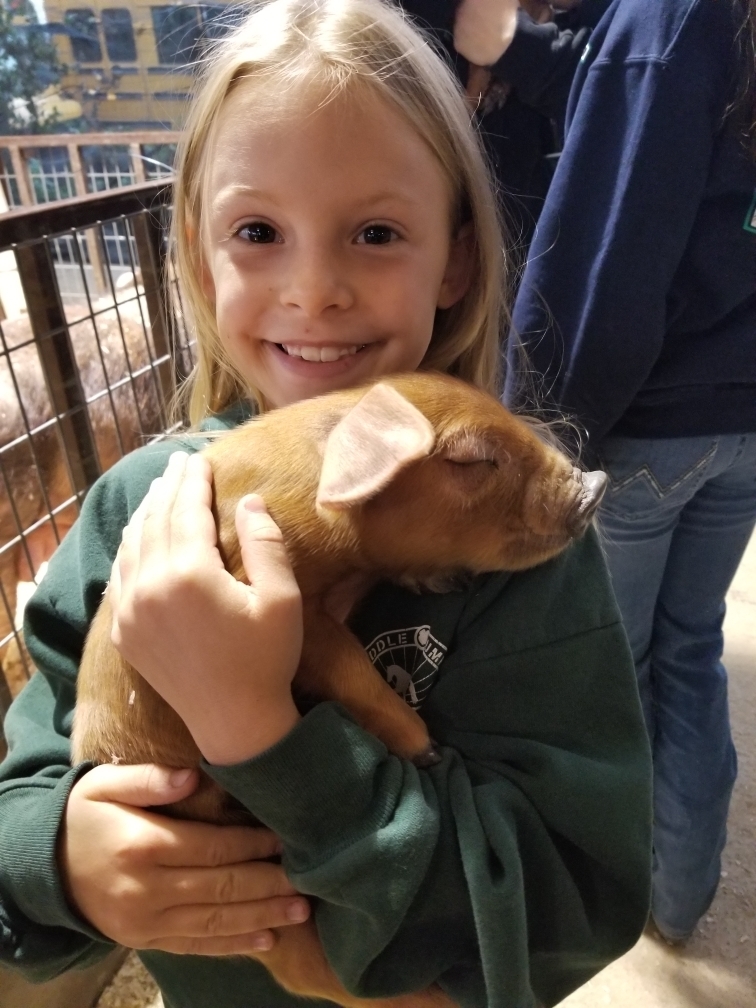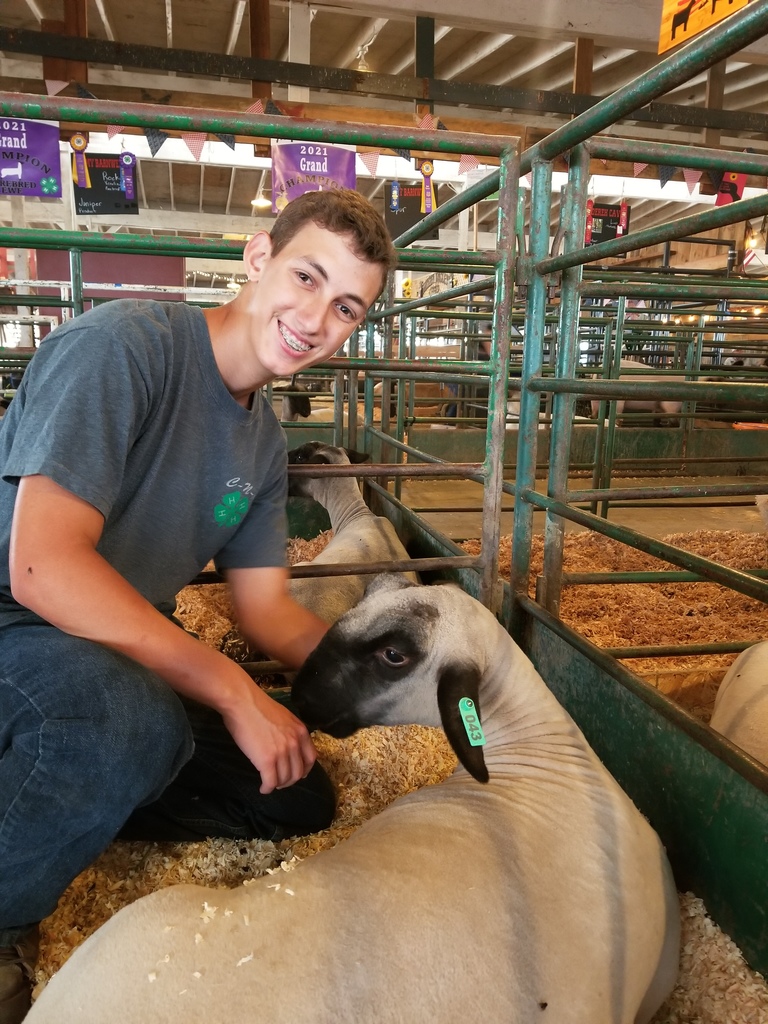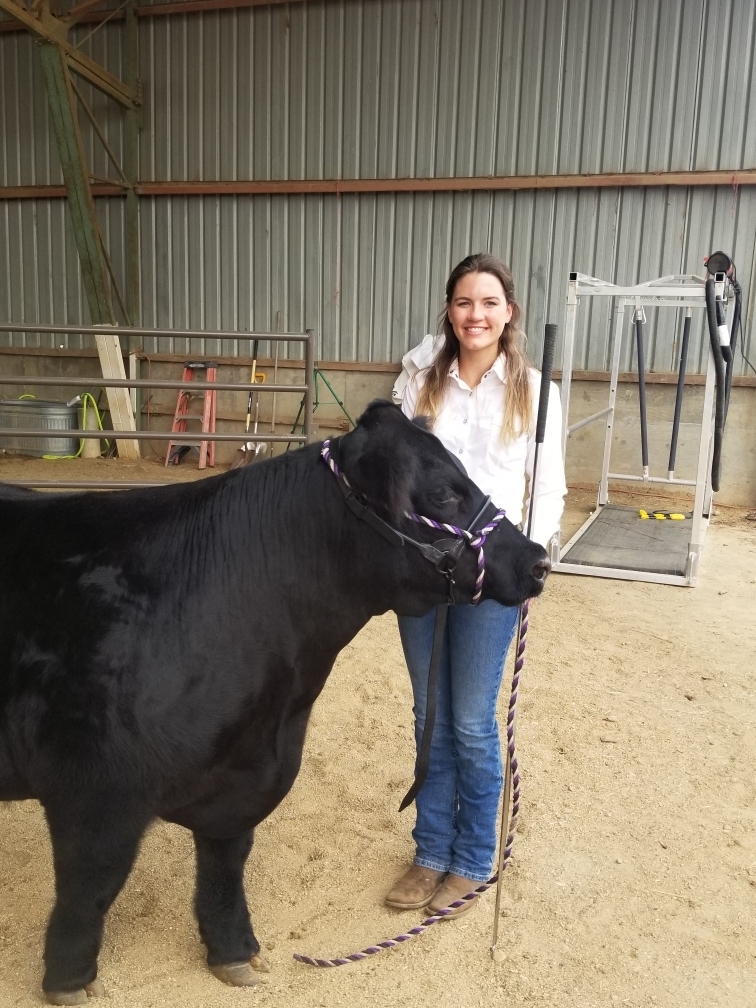 Summer School

Hey there REACH families, we have summer school starting again on August 2nd for our high school students! If you have not registered, please contact the office, and we will assist you!