Looking for a Martial Arts class? Check out some of our vendors!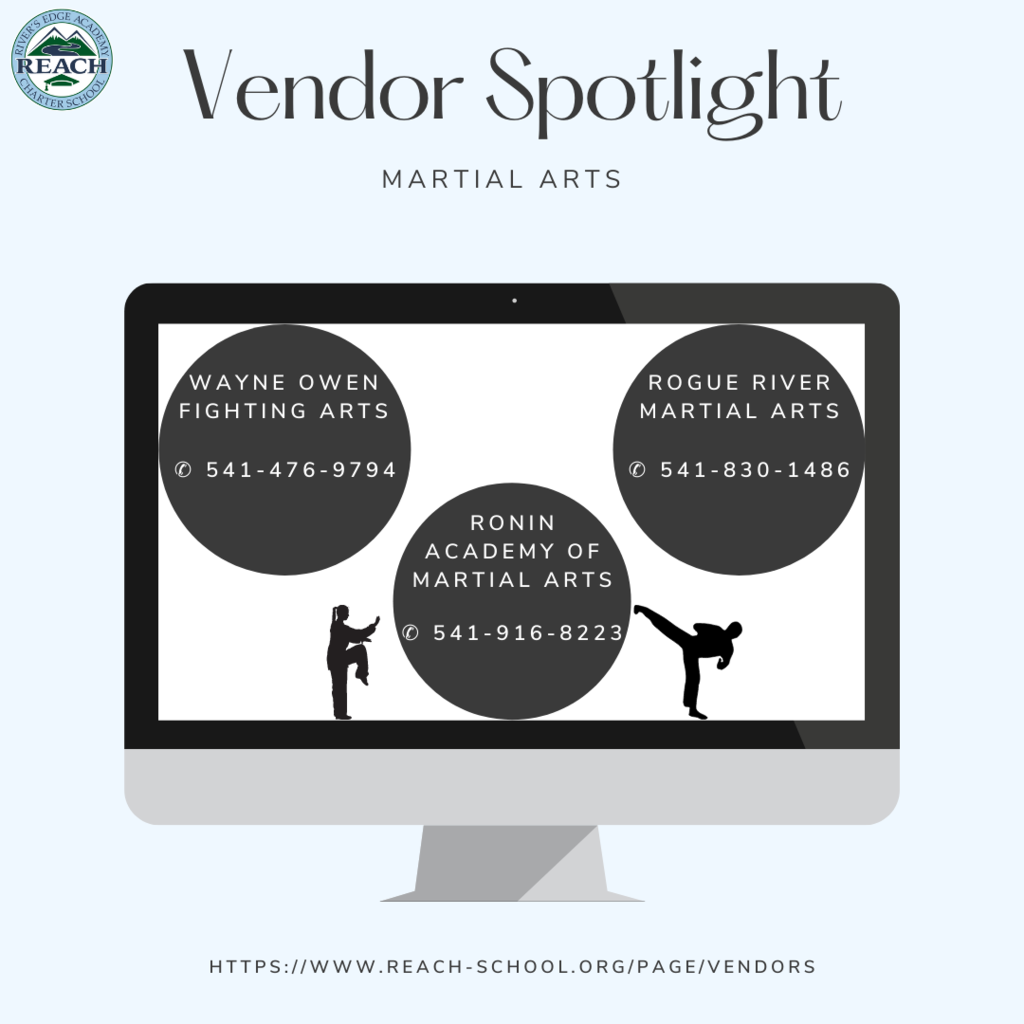 Happy Thursday! #YourFutureisWithinReach

Looking for a tutor? Check out some of our approved vendors on our website.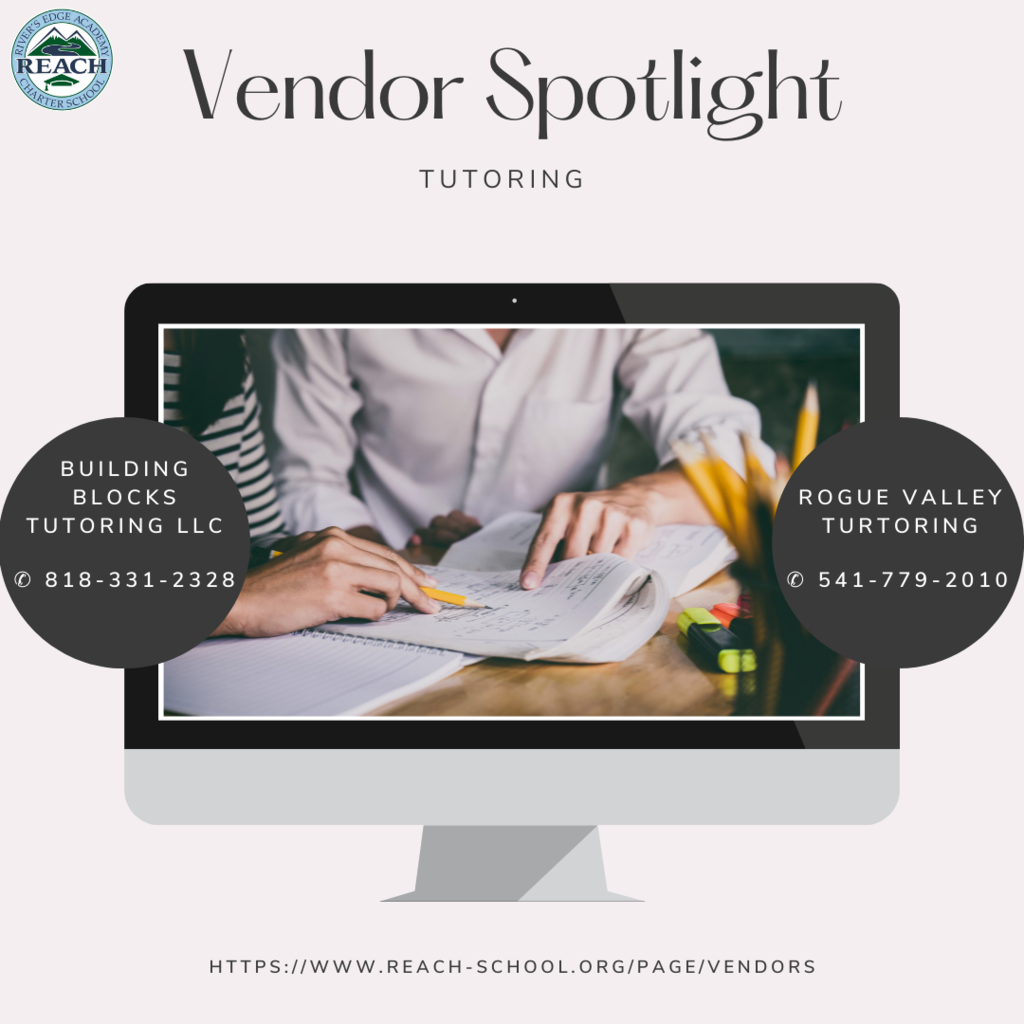 Join us for a Valentines Day Dance Monday February 14th!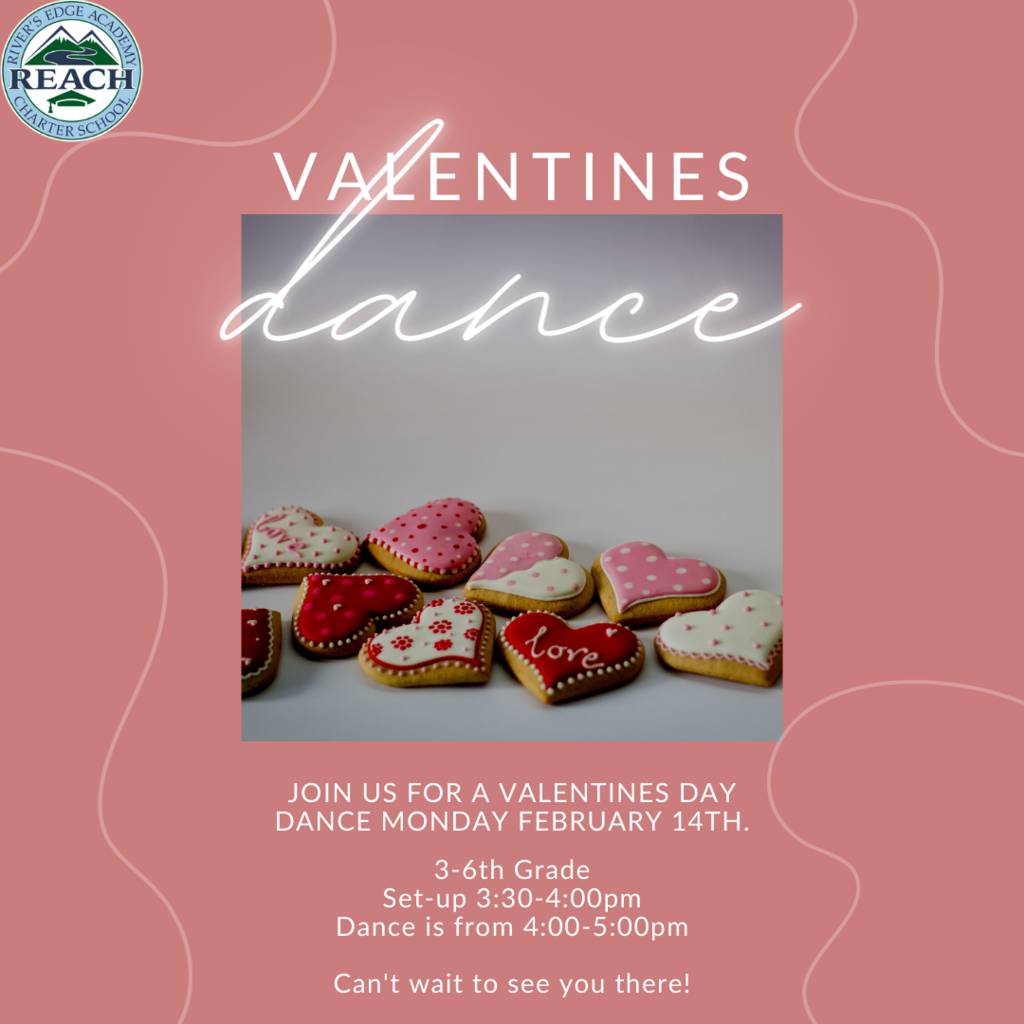 Congratulations to all of our students who had perfect attendance last semester. Keep up the great work!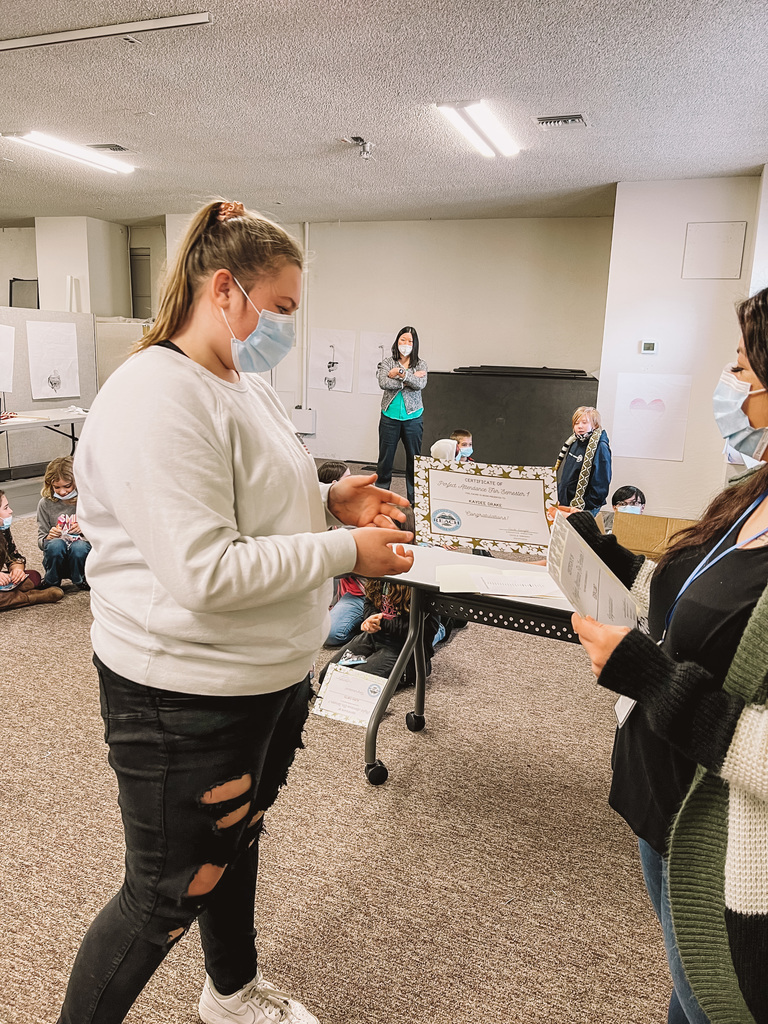 We are officially in the second semester! One of the most beneficial ways to begin the studying process is to set yourself up for success from the start. Here are some tips to help you be successful this semester.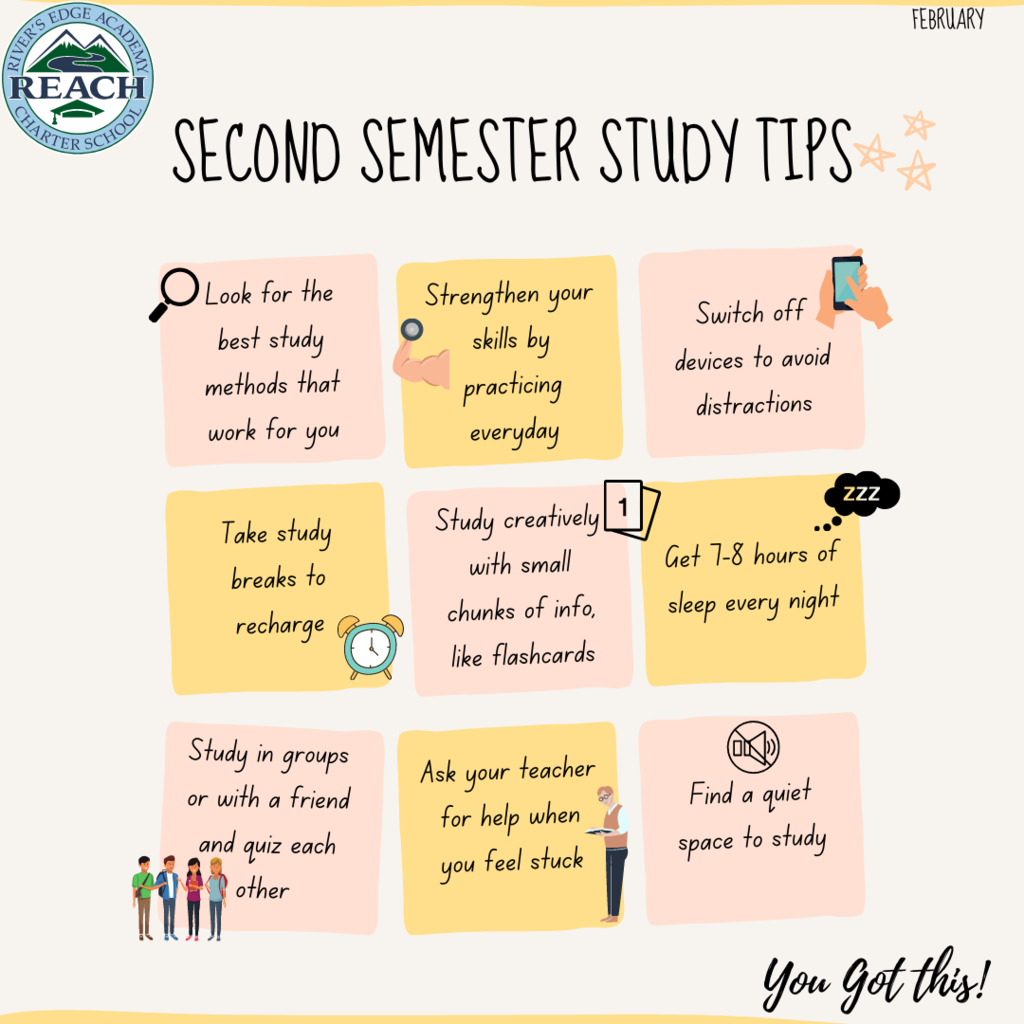 February lunch menu for Evans Valley Campus.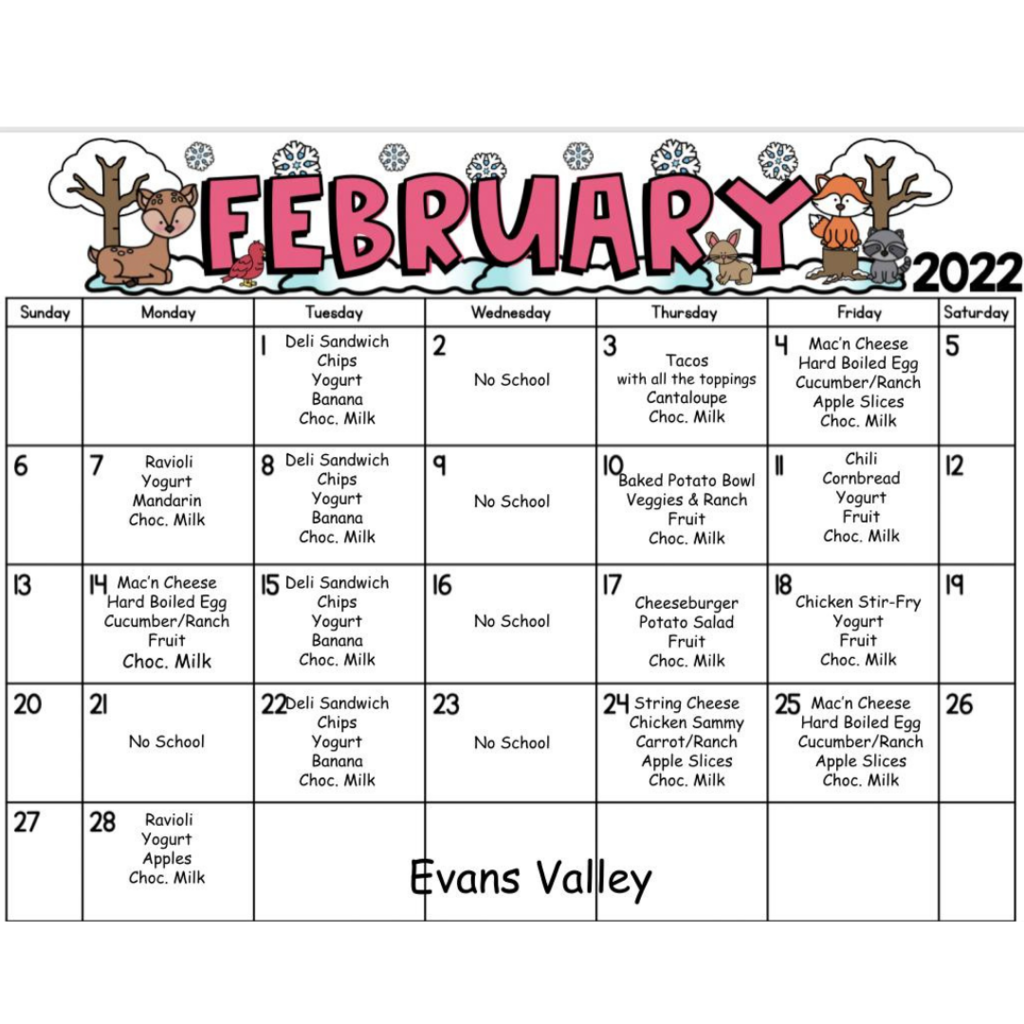 February lunch menu for Grants Pass campus.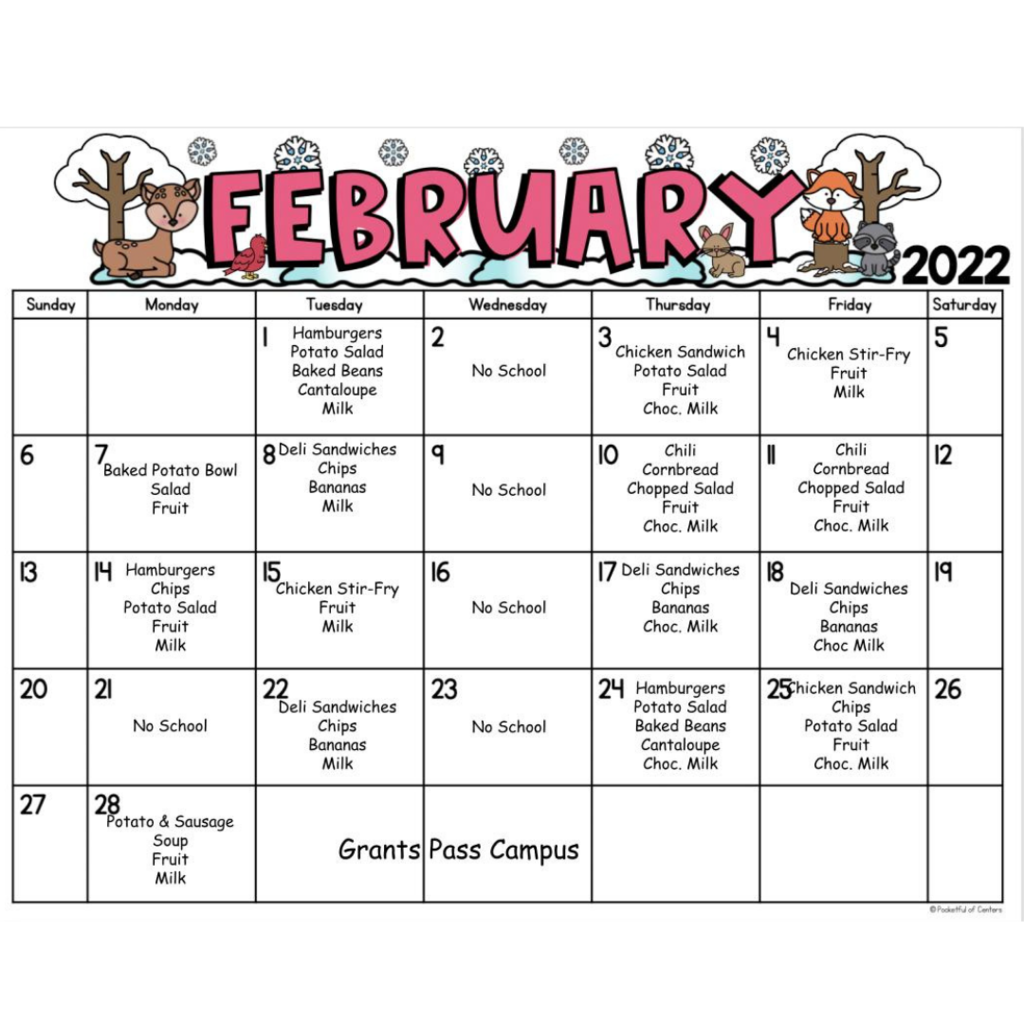 We finished the first semester! Remember there is no school Monday January 31st. We will see everyone on Tuesday to start the new semester!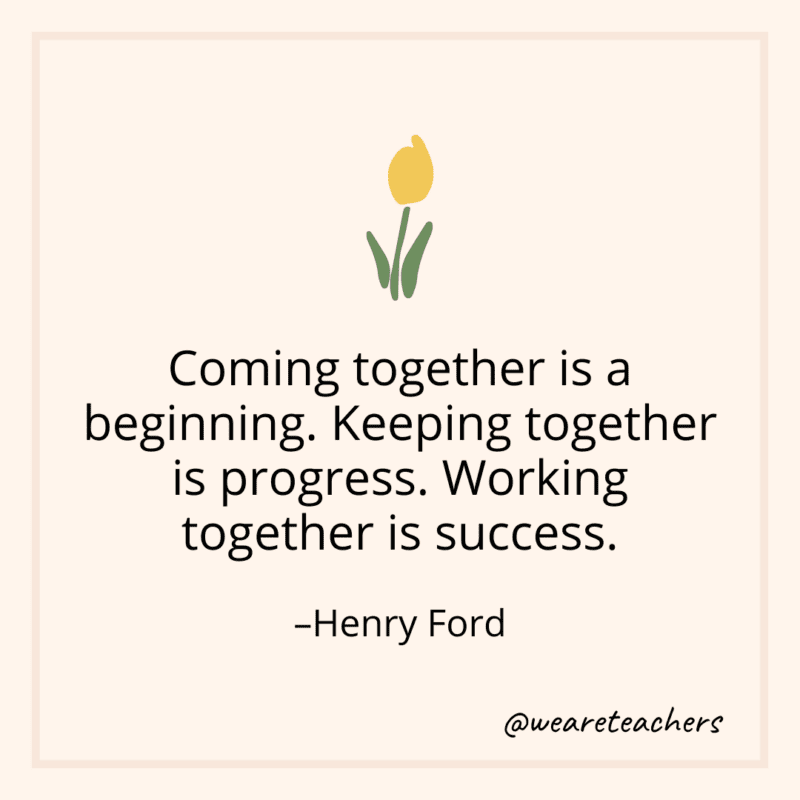 January 26th Newsletter!

This week is all about informing parents and families about the schooling options that are available. Help us celebrate #SchoolChoiceWeek!

No school on Monday. Have a great weekend!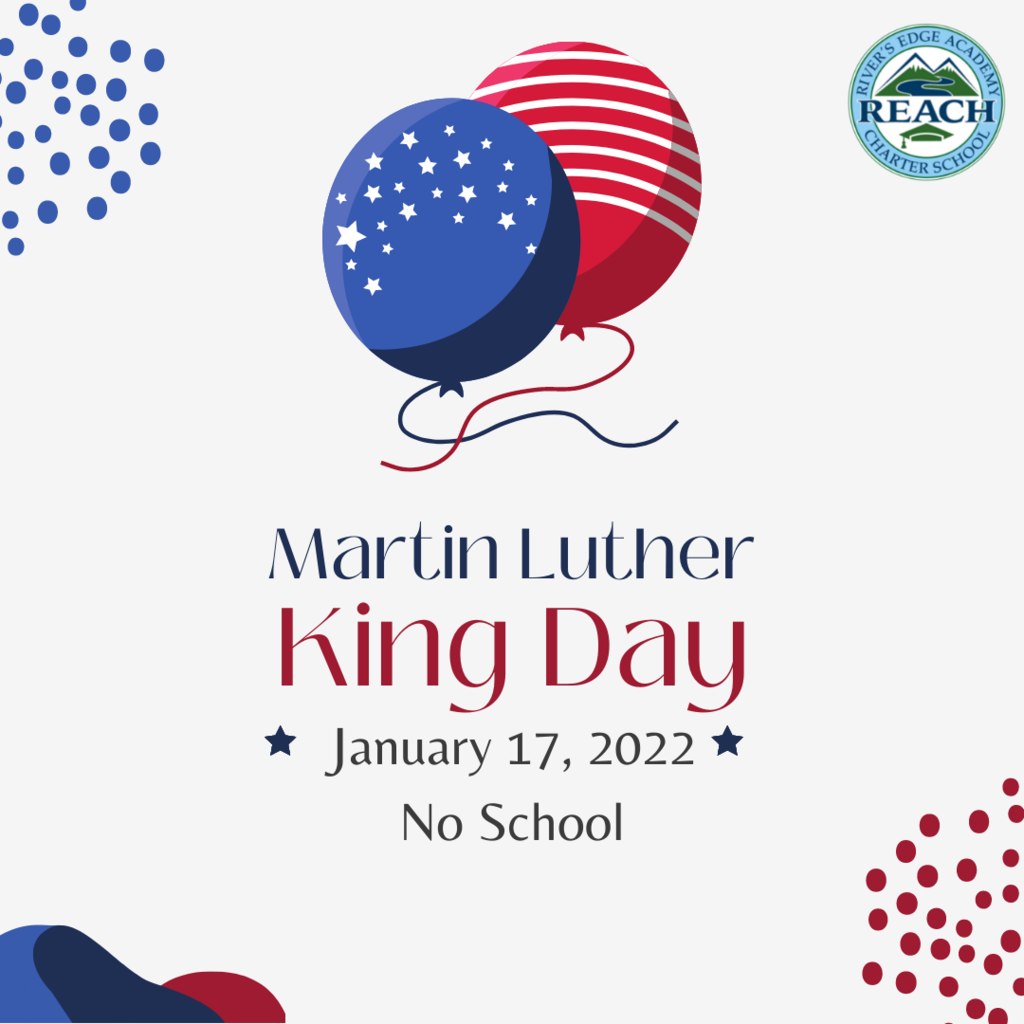 January 2022 Newsletter. Welcome Back and Happy New Year!

Evans Valley Campus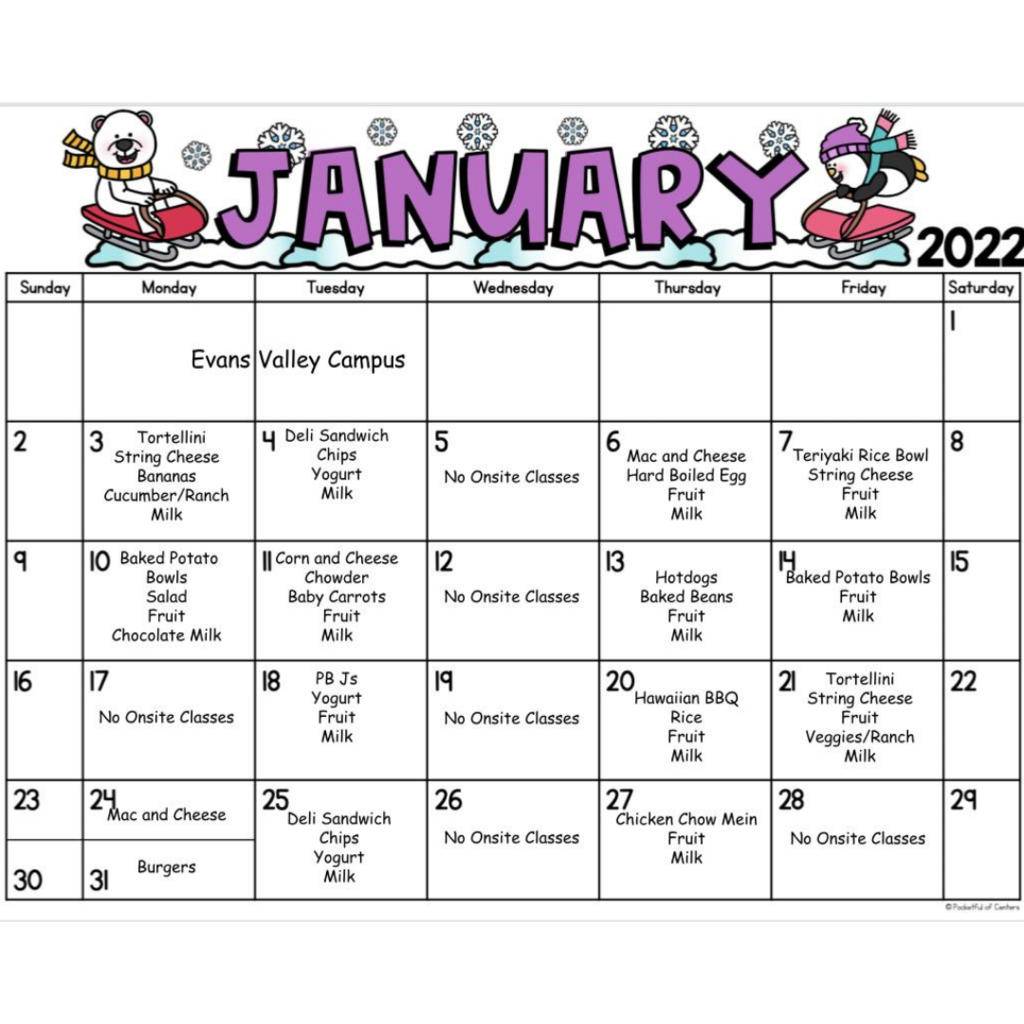 Grants Pass Lunch Menu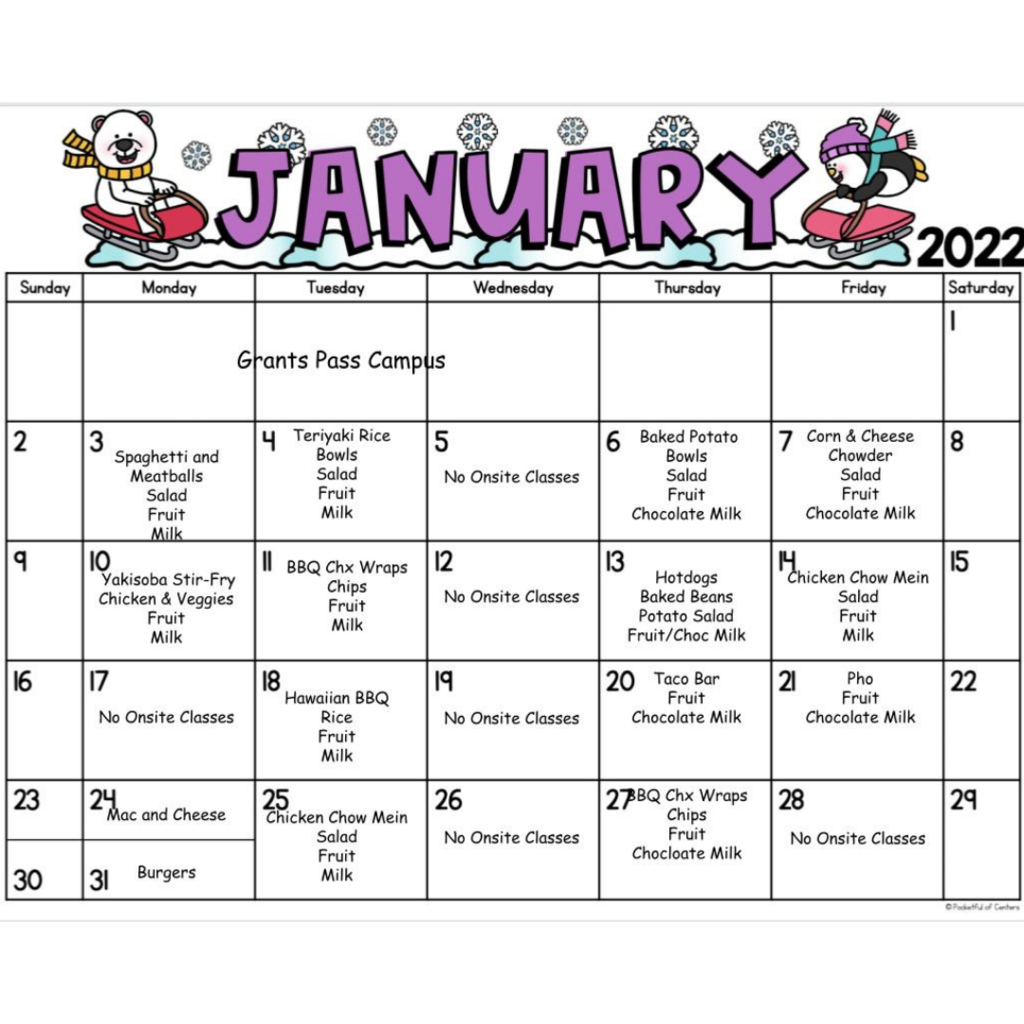 Last reminder that our Christmas Movie Night is tonight.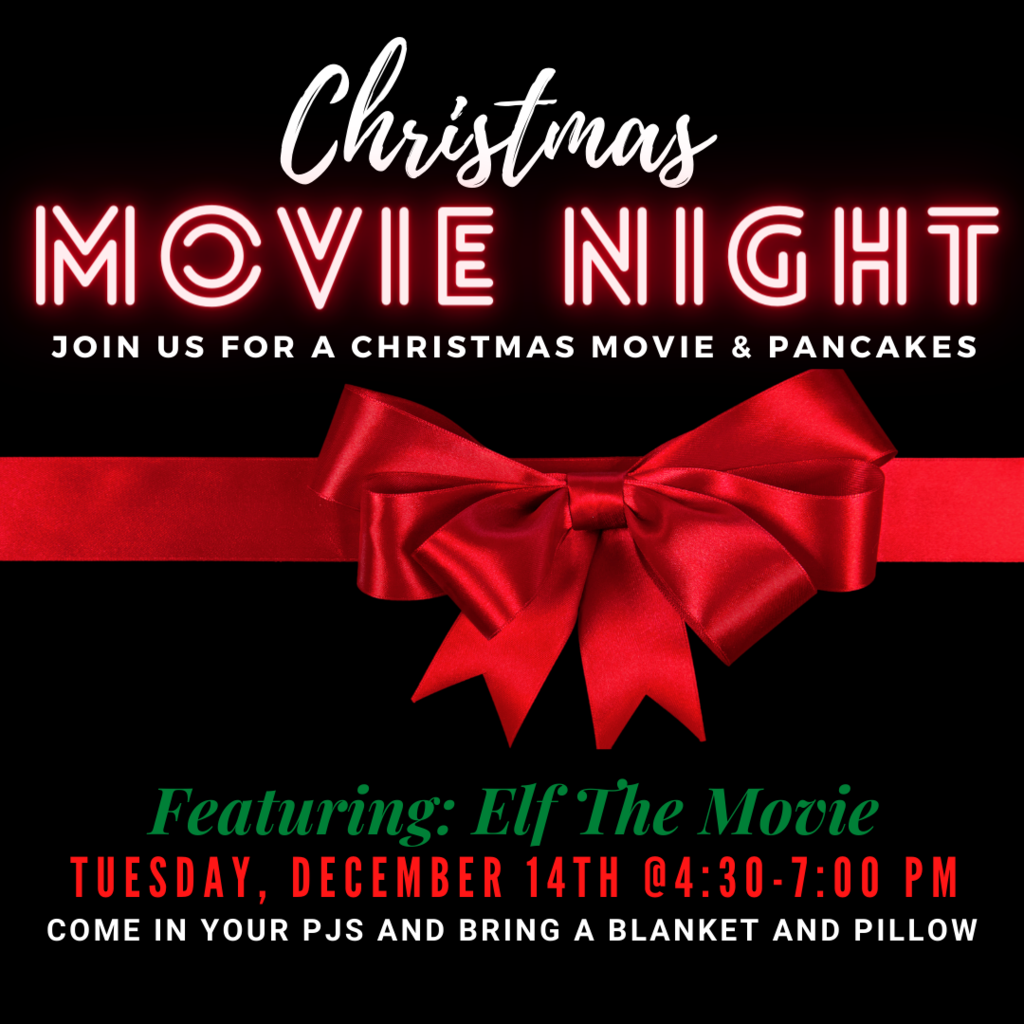 December 2021 Newsletter

Evans Valley Lunch Menu

Grants Pass Lunch Menu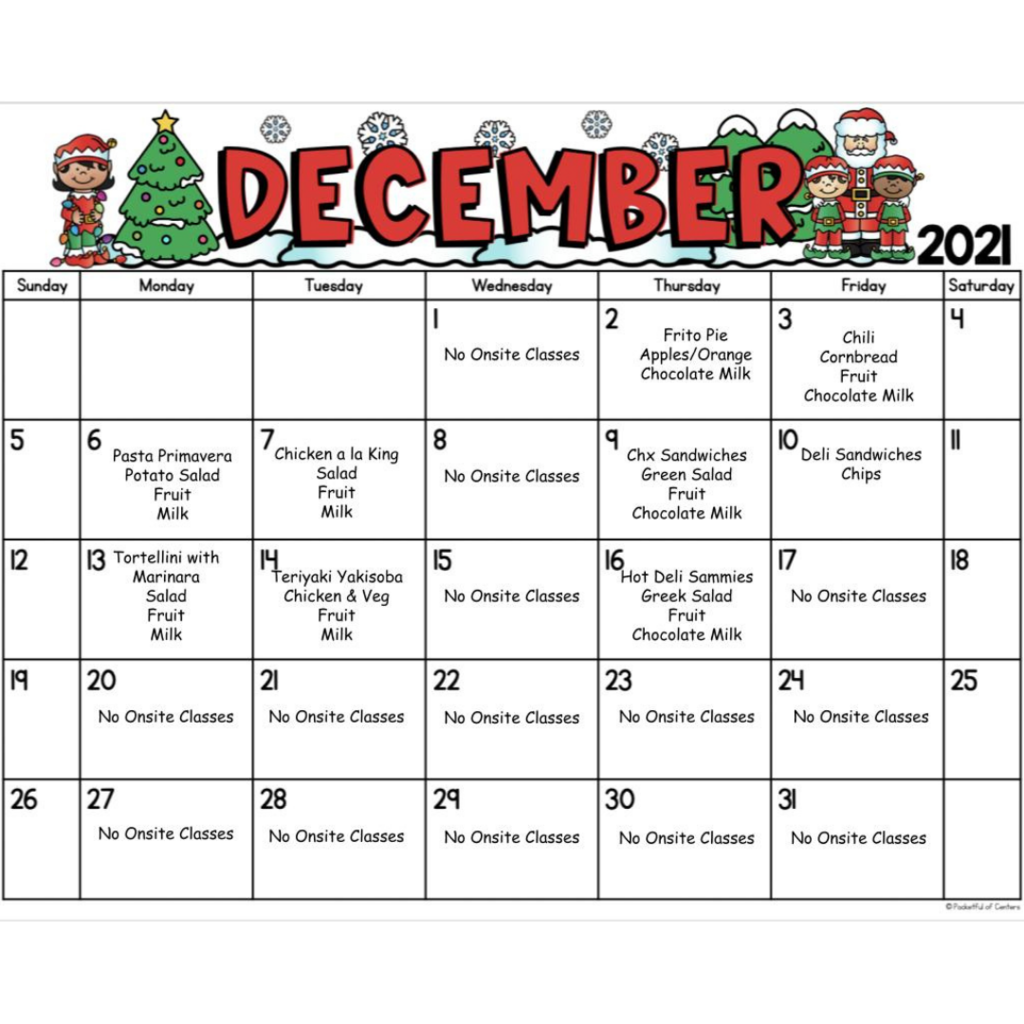 Join us for a field trip to the Bear Hotel on December 10th. Come see the how the bears are created and enjoy the Christmas lights and exhibits. The original tour was scheduled for 1pm but due to the response a 2pm tour has been added! Call the school if you have questions.