Rogue Valley Shakespeare Company
The Rogue Valley Shakespeare Company is a collection of artists with a passion for Shakespearean works and classical theatre dedicated to the enrichment of others through our art.
Founded in 2021 by Annie and Steven Sabel, the company's mission is to present the works of Shakespeare and other classical writers in vibrant productions that are true to the authors' intent.
The company's flagship endeavor every year is annual presentations of Shakespeare in the Park, which first began with a production of "A Midsummer Night's Dream" in June of 2022.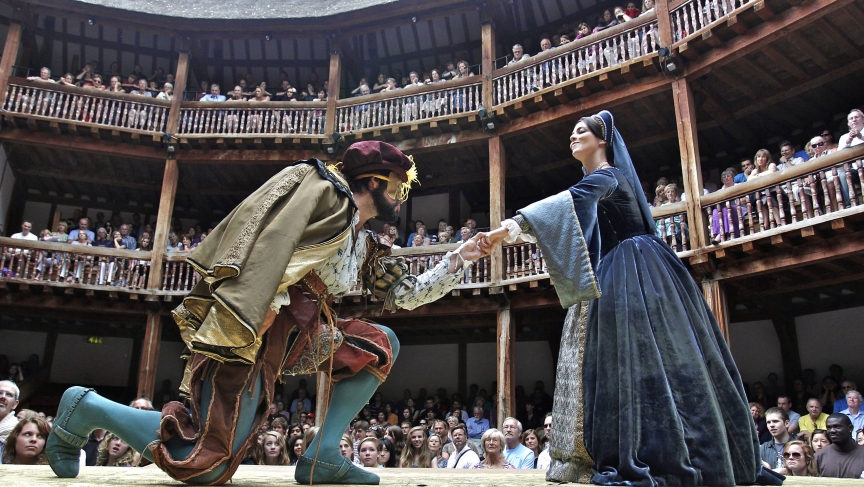 Lego robotics offers a unique blend of hands-on building, problem-solving, and coding, making it an ideal tool for STEM (Science, Technology, Engineering, and Mathematics) education. It encourages students to think critically, develop problem-solving skills, and explore the principles of engineering and computer science in a fun and engaging manner. Moreover, Lego robotics is highly adaptable, allowing users to create a wide range of robots, from simple automated vehicles to complex machines capable of completing specific tasks or participating in competitions.
This versatility makes it a valuable educational resource for schools and institutions aiming to inspire the next generation of innovators and engineers while fostering a deep appreciation for the world of robotics and technology.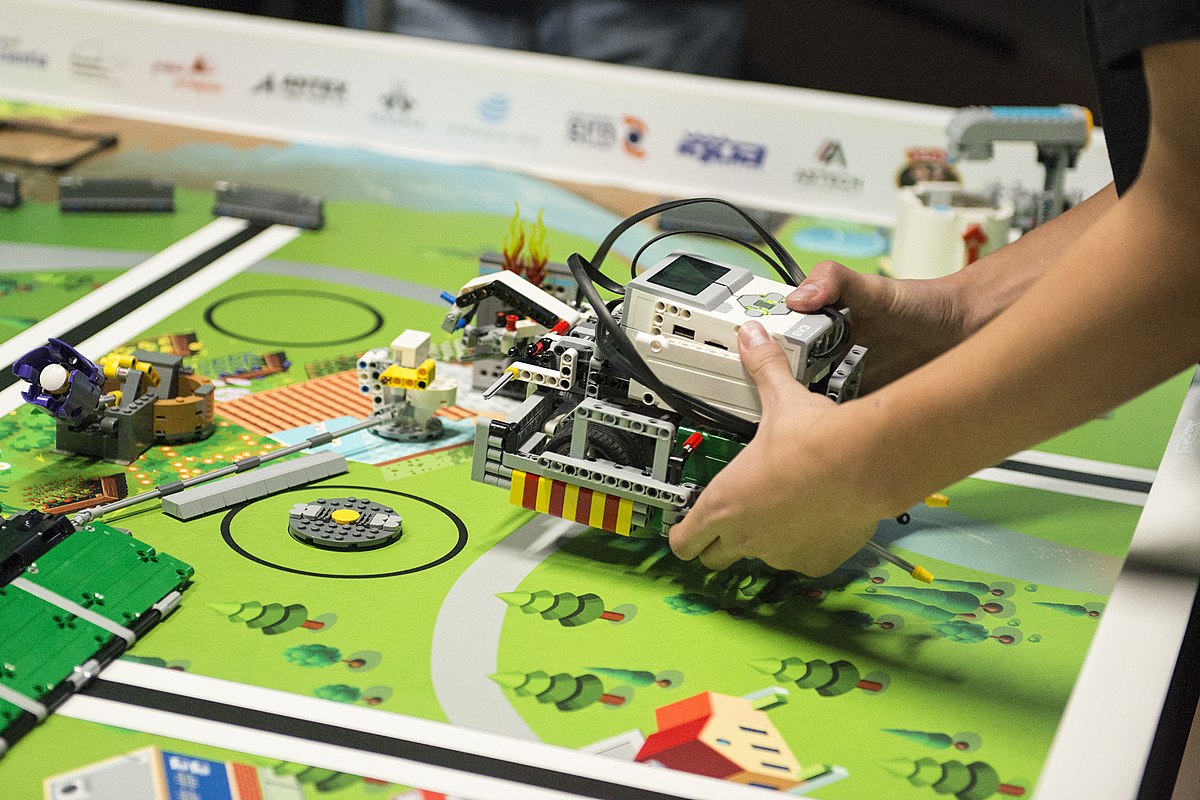 In this class, you'll learn the fundamentals of painting, including color theory, brushwork, composition, and perspective. We'll explore various painting mediums such as acrylics, oils, watercolors, and gouache, allowing you to discover which one resonates with your artistic vision. You'll have the opportunity to work on a variety of subjects, from still life and landscapes to portraiture and abstract art, providing you with a well-rounded painting experience.
Whether you're interested in creating realistic masterpieces or expressing your inner world through abstract forms, our Art Painting Class will nurture your creativity and help you develop your unique artistic voice. Come join us and unleash your inner artist!
VoTech - Youth 71Five Ministries
VoTech is an Oregon BOLI certified, pre-apprenticeship, career exploration program providing students with a start toward a new life in a family-wage career. During this class, you'll receive expert guidance from experienced instructors who are passionate about woodworking, metalwork, and craftsmanship. You'll gain proficiency in essential skills like measuring, cutting, shaping, and joining materials. With hands-on, project based learning, and vital life skills training, VoTech offers real world experiences combined with personal support to advance students toward accomplishing their personal goals.